Weddings are joyous and happy events, however, planning and organizing a wedding can be even more stressful than saying 'I do'. Weddings are often expensive and cost a lot because they include numerous different costs and vendors, from wedding venue rentals, food and beverage, rental and decor, entertainment, sound, and light, photography, and other vendor costs.
Sticking to your planned wedding budget is one of the most challenging tasks you'll experience when it comes to wedding planning. When we talk about wedding costs, make sure not to forget to add all the little, hidden costs that in the end may make a big difference and highly impact your wedding budget.
Chic Croatia will help you design, plan and coordinate your destination wedding in Croatia, always recommending a selection of preferred vendors, as well as offering budget tips on how to reduce your wedding costs. Unexpected and hidden costs may surprise you during the wedding planning process so it is important to include all possible costs.
To continue, we have rounded up a list of easy-to-miss wedding costs that we recommend taking into consideration when structuring your detailed wedding budget:
Venue rental
Not all venues will charge a rental fee.  Some venues charge a fixed venue rental rate especially during the peak season, while others incorporate it into their food and beverage costs. Always ask about the rental fees, duration of the venue rental, and if there are any additional fees applicable for pre/post wedding set up/cleaning hours.
Staff/vendor meals and drinks
A wedding vendor meal is usually discounted, priced at 50% of the regular menu price at the venue.
However, this may vary from venue to venue, so always ask about this price. Make sure to include vendor meals for your planner, photographer, videographer, DJ/band – check in with your vendors before your wedding to find out about their preferences and potential allergies.
Food tasting
Most of the caterers will most probably charge you a special price to organize a food tasting for you. Chic Croatia highly recommends planning a site inspection of the destination, as well as food tasting at your preferred venue/caterer. Read more here about site inspection to the destination and why we highly recommend it.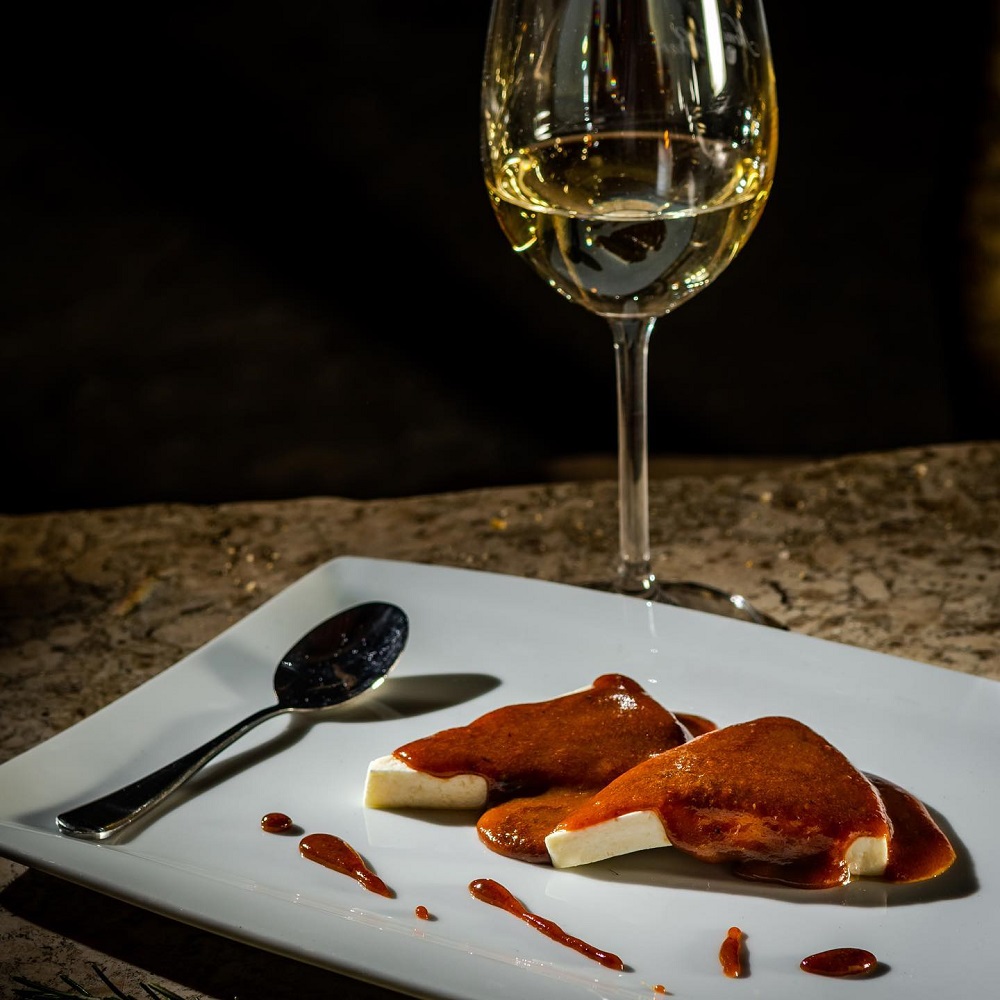 Out-of-season flowers
Usually, wedding flowers are considered a substantial part of your wedding budget, and getting out-of-season flowers is always more expensive. Ask your preferred florist and a wedding planner about in-season flowers and other ways to save on your decor, but at the same time ask for options to keep the wow factor.
Wedding stationary and cards
Pricing for the print of your invitations and other printouts will primarily depend on the material you choose as well as on the printing method. Make sure to ask in advance about these costs and price lists.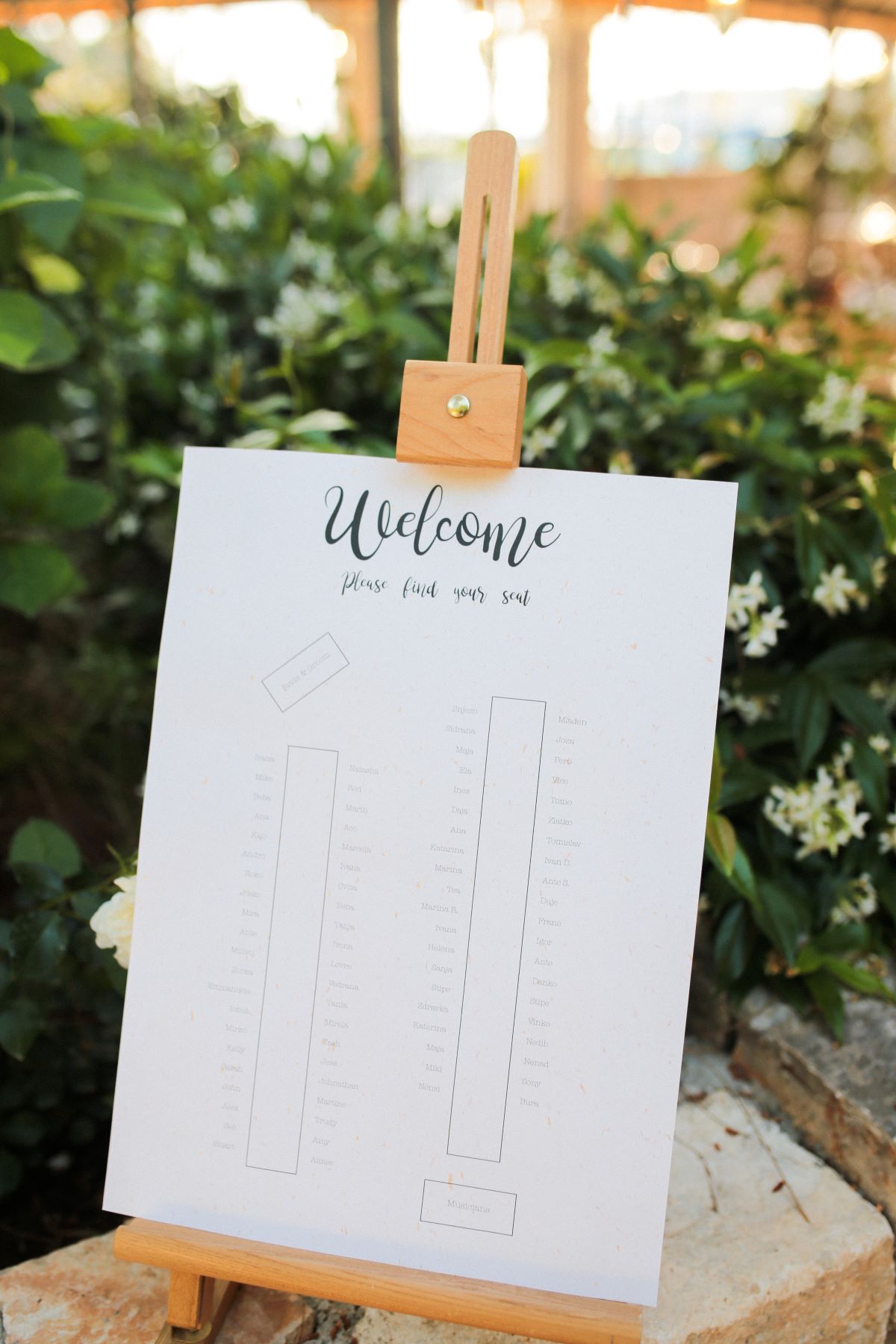 Furniture rentals
The cost of your wedding furniture will depend on the type of furniture you need for your wedding day – tables, chairs, cocktail tables, or only lounge furniture and ceremony furniture. Ask your caterer and event venue what type of furniture is included so you can plan and add furniture rental to your budget.
Transportation
Arranging transportation for your wedding party is an essential part of your destination wedding planning. This will primarily depend on where your guests will stay, as well as how far is your selected ceremony & wedding venue.  This also depends on the number of guests you need to arrange transportation for.
After midnight service hours
Always ask about service charges after 00:00 – this is highly recommended. Some venues have limited working hours, while some work late but charge service fees after midnight. It is highly advisable to double-check this prior to confirming any wedding venue. Most of the vendors will work late with charging extra.
Dress and suit alternations
Most bridal gown and suit salons charge for alternations and modifications – so don't forget to include this in your budget. It all depends on the amount of work it needs to be done –  so budget for the cost of alternations and always ask about it in advance.
Tax
Not all wedding vendors need to charge VAT in Croatia – depends on the type of company they're running. So make sure to ask in advance if VAT is applicable or not. VAT is usually 25% ( except food) so this will impact significantly certain vendor costs.
Tips and gratuity
Tipping your wedding vendors is quite common and often recommended in order to show your gratuity for the work well done. It is not mandatory, only optional, however, many couples decide to show their appreciation and often tip their vendors.
Vendors travel expenses
If you hire vendors outside of your wedding location, plan to pay for vendors' travel fees – usually ranging from 70 to 250 euros, depending on the destination. Chic Croatia will always recommend local suppliers and vendors, as well as vendors outside of the chosen destination, but we always highlight any additional travel costs that are applicable.
—-
Chic Croatia pro tip: Plan ahead and always ask questions in advance to get all information on time.
Happy planning! Click here to get other useful tips and ideas. Chic Croatia specializes in organizing tailor-made destination weddings in Central Dalmatia, Croatia.