How to plan the best site inspection
You narrowed down the list of Croatian wedding destinations and venues, and now what? How to make a decision?
Chic Croatia recommends if circumstances allow you,  a detailed site inspection visit to the destination. Even though we do our best to share the overall vibe and atmosphere, sometimes the actual site visit makes a big difference.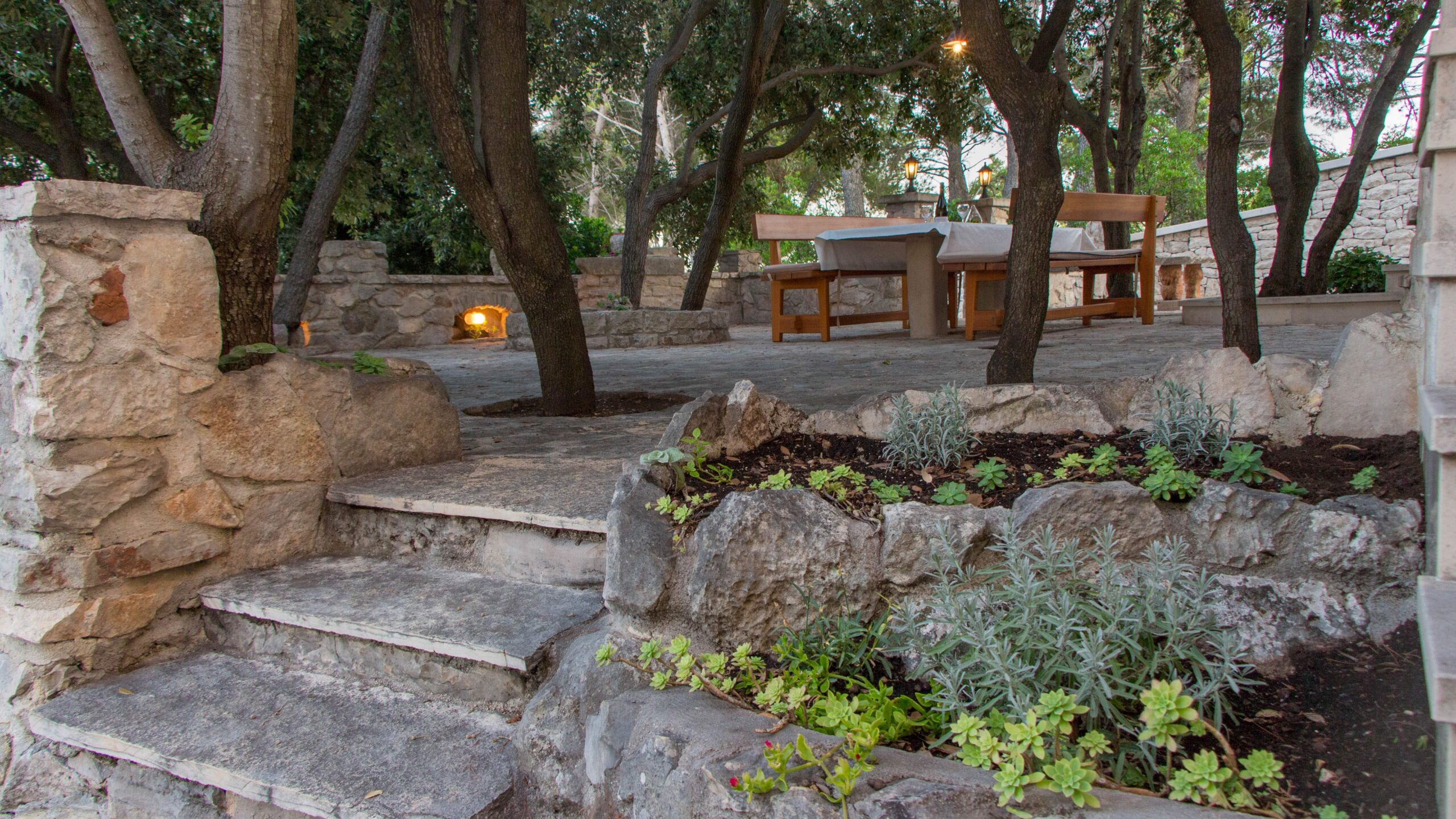 So if you have an opportunity, please plan a pre-wedding planning trip of minimum of two days so we can visit all the venues and discuss the details and the time chart, as well as all other arrangements. A site inspection visit makes a big difference; you can investigate everything and be prepared for your big day.
Your wedding venue is one of the most important things when it comes to wedding planning.  Do not be afraid to ask all the relevant and important questions regarding your wedding venue, such as:
–  Wedding site preparation and clear-up time
–  Are lights and sound system included
–  Are there any other events planned on your wedding day
– Double-check the option B in case of a bad weather scenario
–  Make sure to get the cancellation policy prior to any deposit payments
–  Curfew
–  Any hidden fees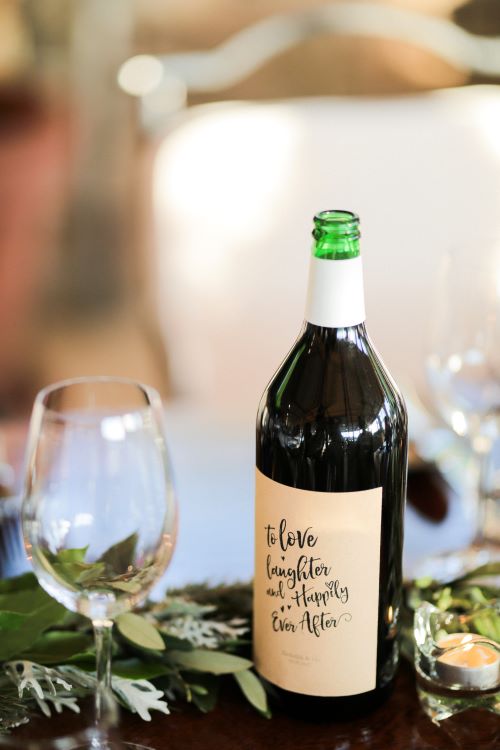 Once the venue is set and confirmed you can continue with planning and selection of all other vendors: catering, photography, decor and flowers, and others.  Many couples decide on doing a site inspection visit prior to confirming a wedding venue and also use the opportunity to discuss all other details once they're on the site.
Doing a site inspection is also a great opportunity (and an excuse) to take some time off and travel with your partner to a location that is about to become super special for both of you: your wedding destination.  Seeing the actual location will also give you additional ideas that you haven't had or considered before the actual visit…
But above all, get to know your chosen wedding planner and discuss the wedding's timeframe and plan. Please share all your ideas, fears, and suggestions, and last, ask questions.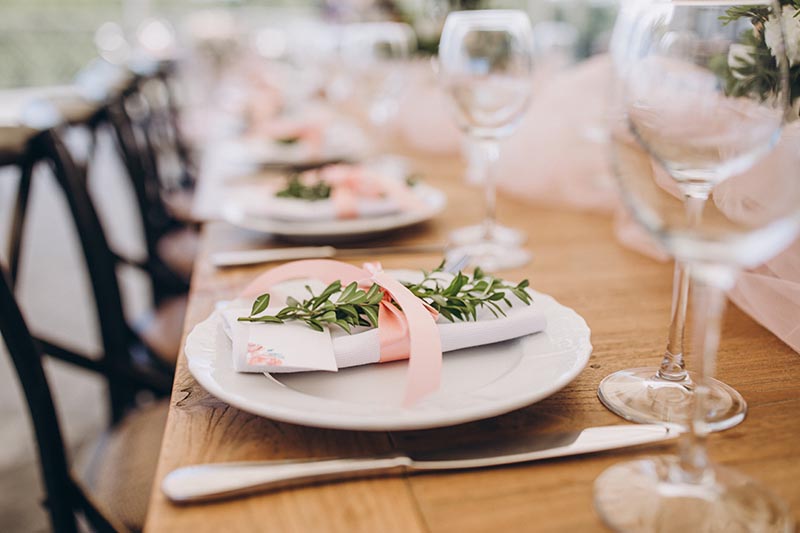 Have fun. The adventure of a lifetime is about to begin.
Happy planning!