If you're planning your wedding, you probably already know how stressful it can get. So many details that you need to think of, RSVPs, budgets, deadlines – the planning list seems to be never-ending. Furthermore, if you're planning to organize a destination wedding, it can mean you can have a lot more stress simply because you are away from your wedding destination – and stress is something that most certainly you want to avoid. Destination weddings are a perfect way to have a fun day with your family and loved ones. However, if not planned carefully and with expertise assistance, destination weddings often add a different level of stress – not being able to check it all yourself, possible language barriers, unfamiliar destination, and vendors you haven't met….even though it seems almost impossible not to stress on your wedding day, the process should be fun and relaxed. You should try your best to keep the stress to a minimum and with the helping hand of Chic Croatia, your Croatia destination wedding adventure will be a wonderful memory for you and your guests.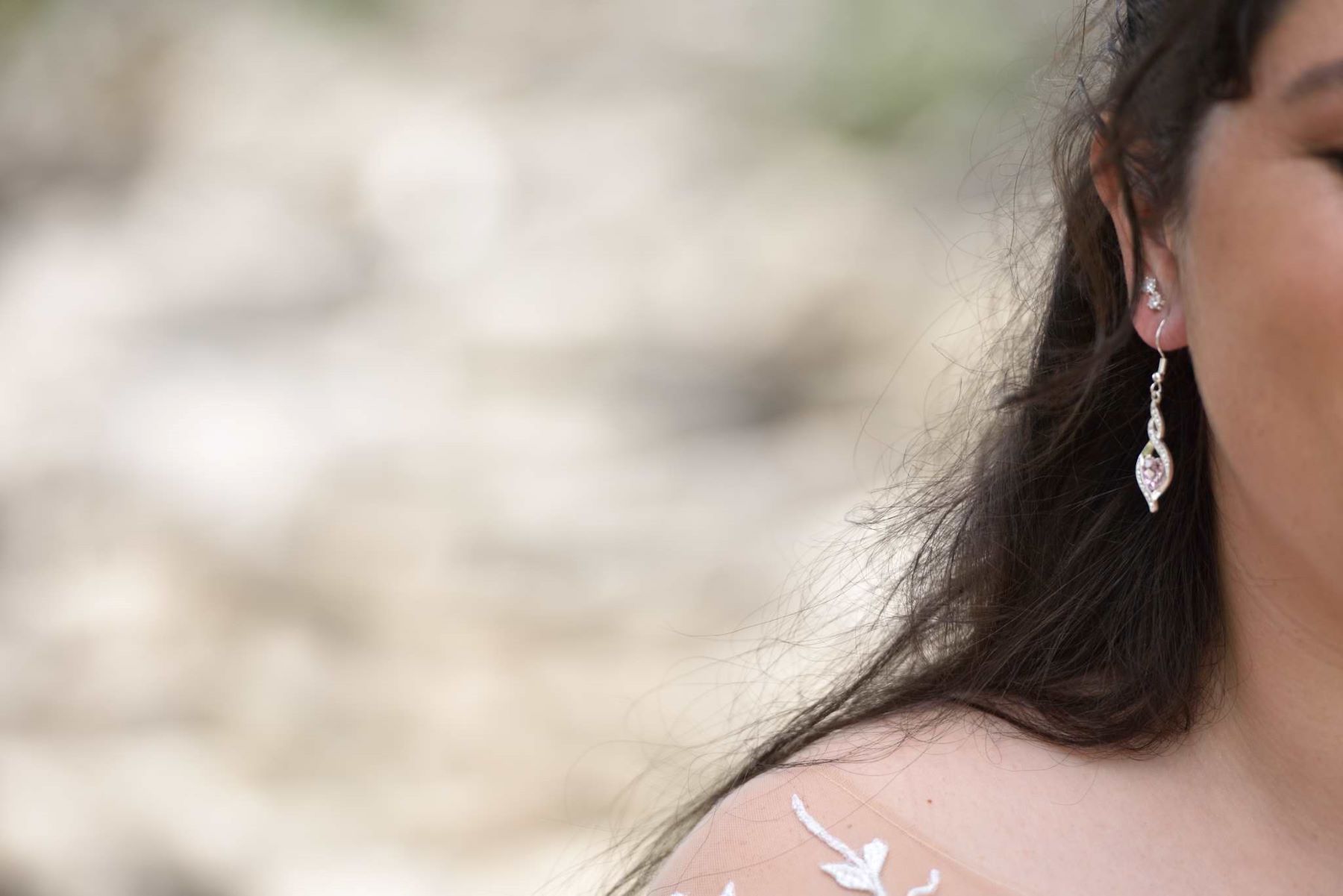 Here are Chic Croatia's wedding tips to have a stress-free wedding experience
Remember this is your most special day
It is one of the most important days in your lifetime. Your wedding day will most probably be a long one, with different small events and celebrations planned – from intimate get-togethers, your wedding ceremony, a dinner, after partying…It will be a once-in-a-lifetime moment ( hopefully ) when you will share the love not only with your partner but also with your family and friends. Try to keep yourself calm and relaxed on this special day!
Set the budget 
Do the research and learn how to set your wedding budget. Your wedding budget is one of the most important aspects of your wedding planning and it is known to be one of the most stressful aspects of wedding planning. Setting and adhering to a budget can cause you major stress so it is important you take time to think about it thoroughly, discuss it with your partner and wedding planner, and make final adjustments prior to confirming it. Priorities, priorities, priorities. Define and stick to the points that are important to you.
Choose the wedding planner you trust
Your planner will be your guide, partner, and support throughout the planning process so make sure you choose the one you trust and feel connected with. Find out more about questions you should ask your potential wedding planner as well and do not forget to check out our tips to help your wedding planning in Croatia. Our recommended blog posts are 'Questions to ask your wedding planner' and 'Tips to help your wedding planning to Croatia'. 
When looking for a wedding planner, it is important you have a true connection as you will be working very closely with your destination wedding planner discussing different options and wedding choices. What is important? Compatibility. Connection. Your planner's expertise and experience.    
Plan a timeline
Try to define and confirm your wedding day timeline 2 to 3 months prior to your wedding. The more details you include in the plan, is better for you as it will help you be more organized and have your wedding day more structured. Make sure to include make-up and hair in your day, special photos and portrait photos time, first look moment, and all other important highlights of the day.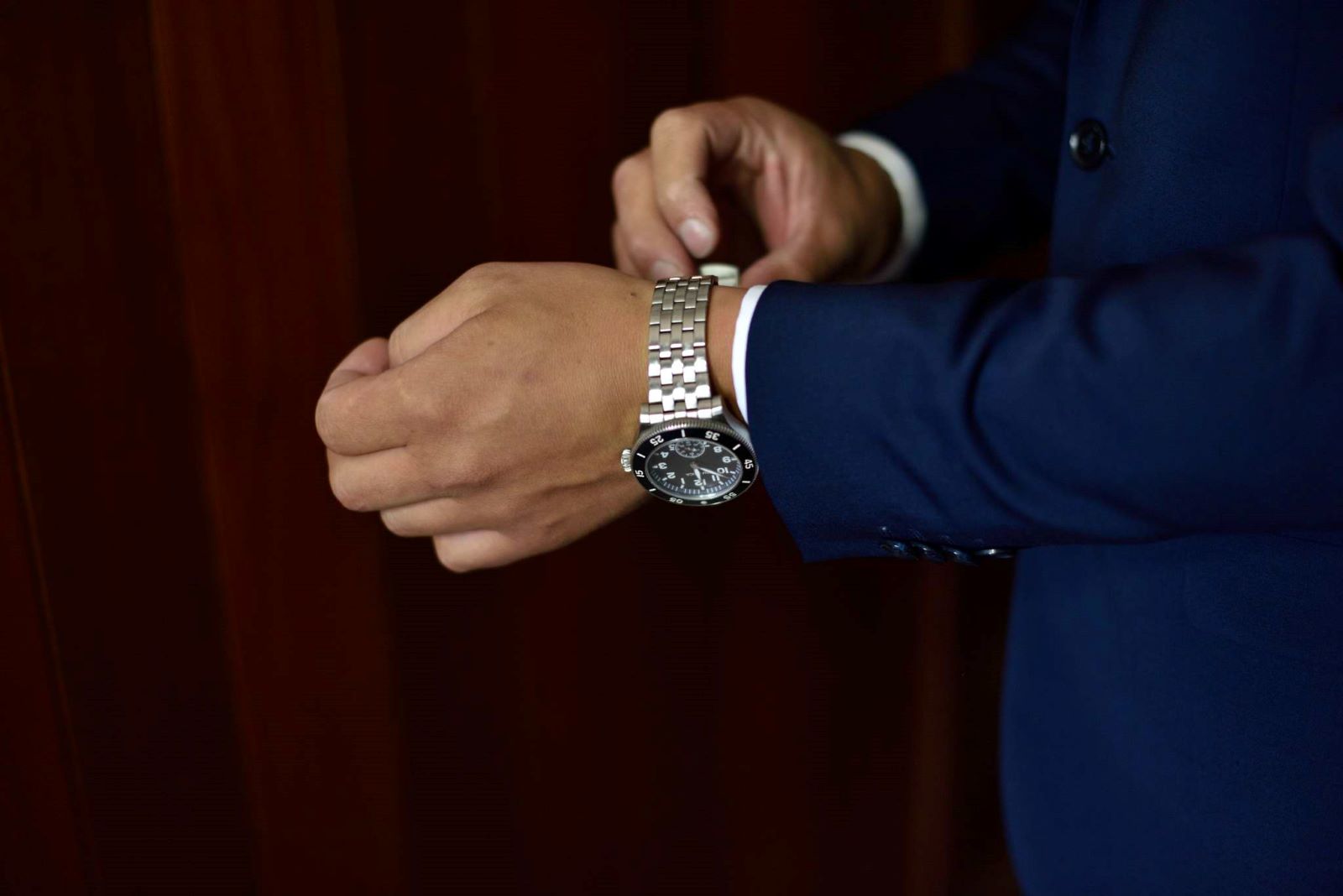 Don't worry about the small stuff
Plan that you can't plan it all. Even though we always recommend planning it all well in advance, and discussing all the details, there are many unexpected moments that will take place. You can't control it all. We are here to help you with everything on your wedding day, guide and direct you.
Don't forget to have some alone time with your partner
We can't stress enough the importance of this point. Steal some time alone and celebrate your love, friendship, and marriage. It will help you to relax and have fun on your most important day. Be present. Enjoy your day. As you won't be much alone on your wedding day, make sure you find some alone time with your partner. You will cherish these moments forever.  
Ask for help 
Wedding planning is a stressful task so do not be afraid to ask for help and get support throughout the planning process. Chic Croatia planner will help you along the way, offering full support, continuous communication, destination Croatia advice, and assistance, so you can relax and enjoy your wedding day.
—————————
Chic Croatia is a wedding design and planning boutique agency based on the island of Brac and available along the coast of Croatia. We specialize in planning and organizing chic and memorable ceremonies and weddings in beautiful settings of breathtaking Croatia. Our focus is to deliver carefully planned and exquisite events and weddings, making sure you receive a service that surpasses your expectations.