Dani and Mirko's romantic Brac wedding was truly magical. It took place in Mirca, a small village near Supetar on the island of Brac, on a day filled with sunshine and a light breeze. Their special day, full of love and emotions, was a creative fusion of chic, boho style, combined with a traditional and unique Brac island wedding venue.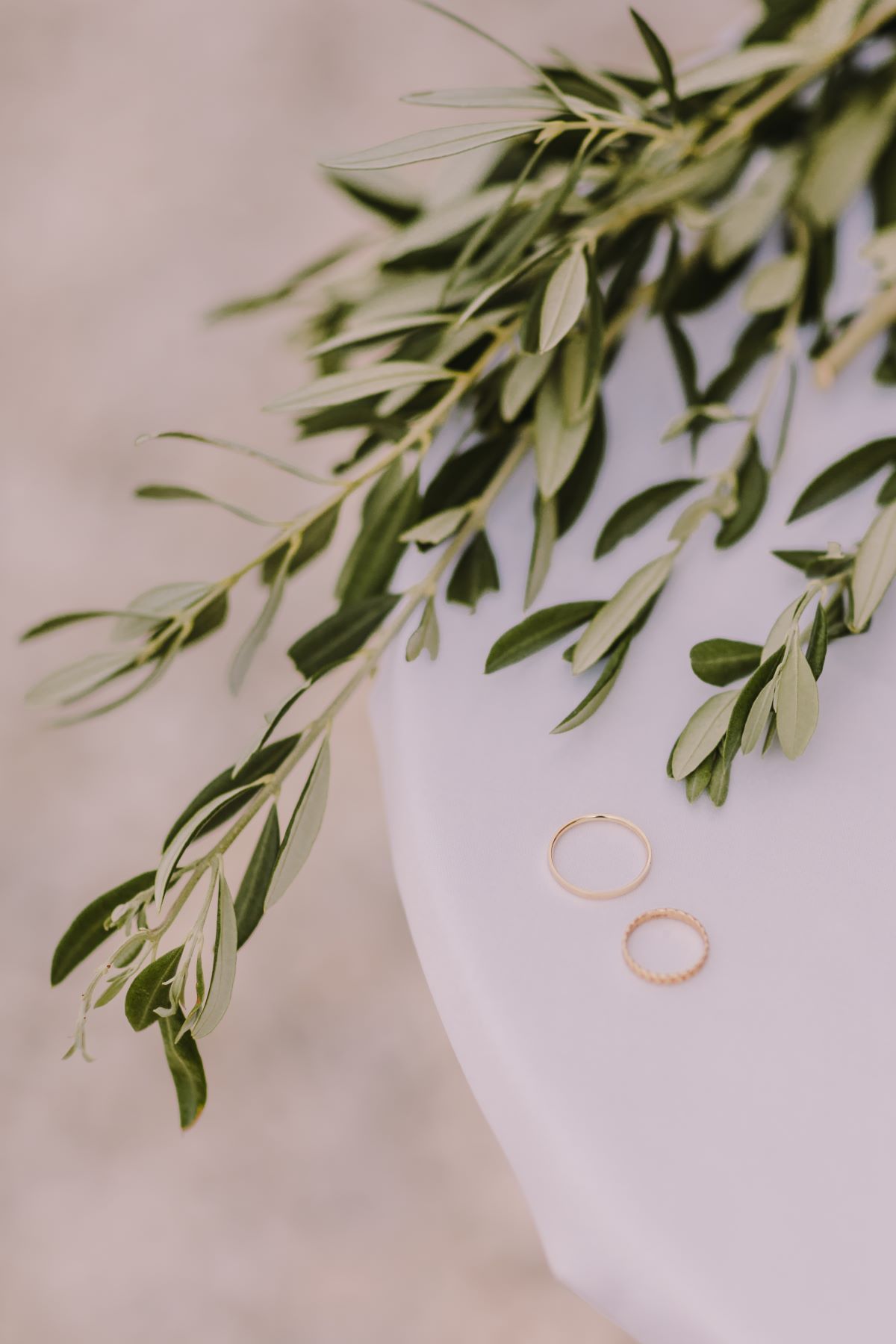 From the moment Dani reached out to me, I felt an instant connection with her and felt like I have known her for ages.  As we briefly discussed her innovative and distinctive wedding vision, it truly felt as if we have been close friends for years. Dani is super friendly, warm, and one of the kindest people I have ever met – and she has stayed kind and very calm throughout the wedding planning process.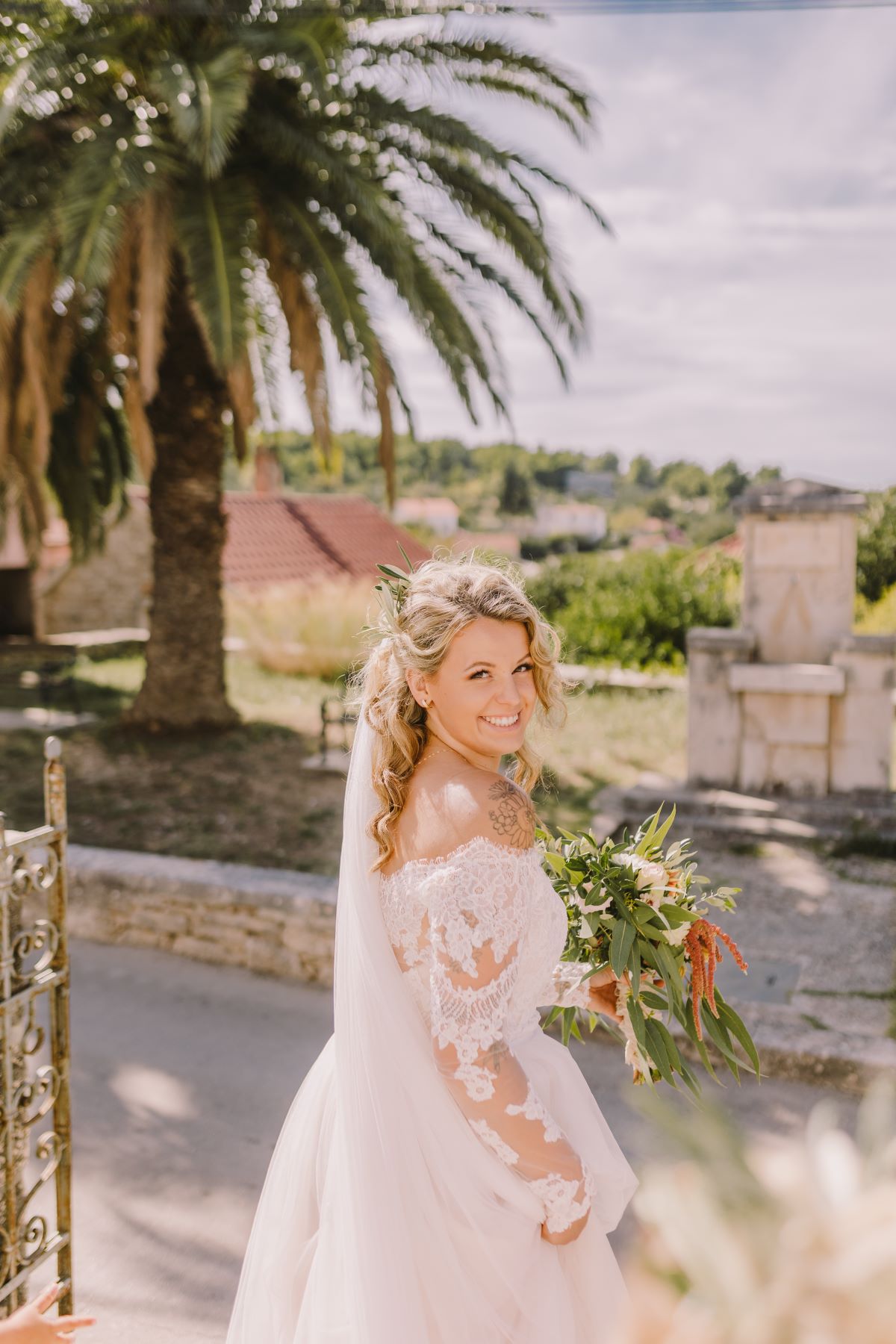 I loved everything about their special day – from fresh and colorful flowers decorated by gifted Crystal, and unique Mediterranean food stations, to the romantic church setting and a charming, starry night atmosphere.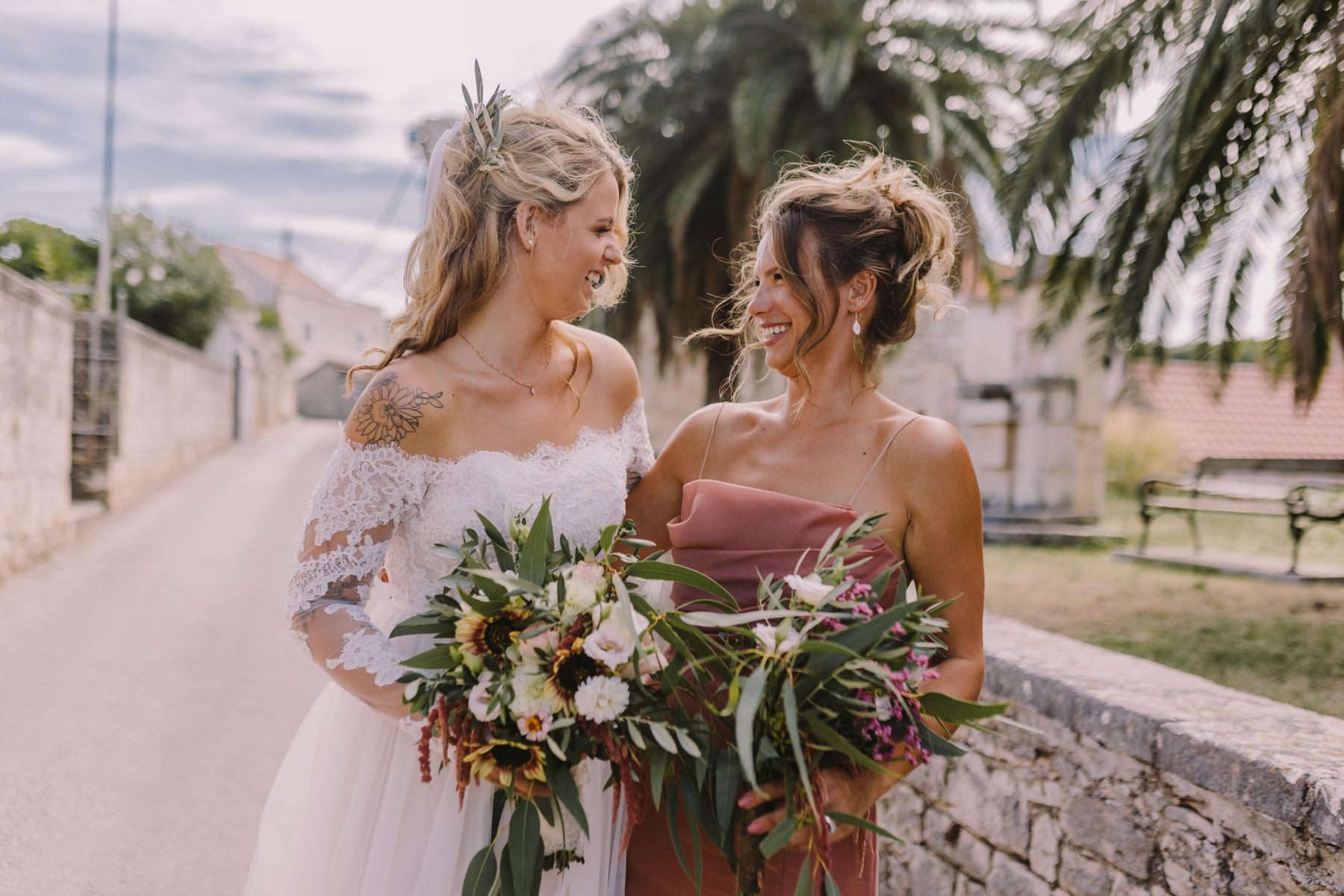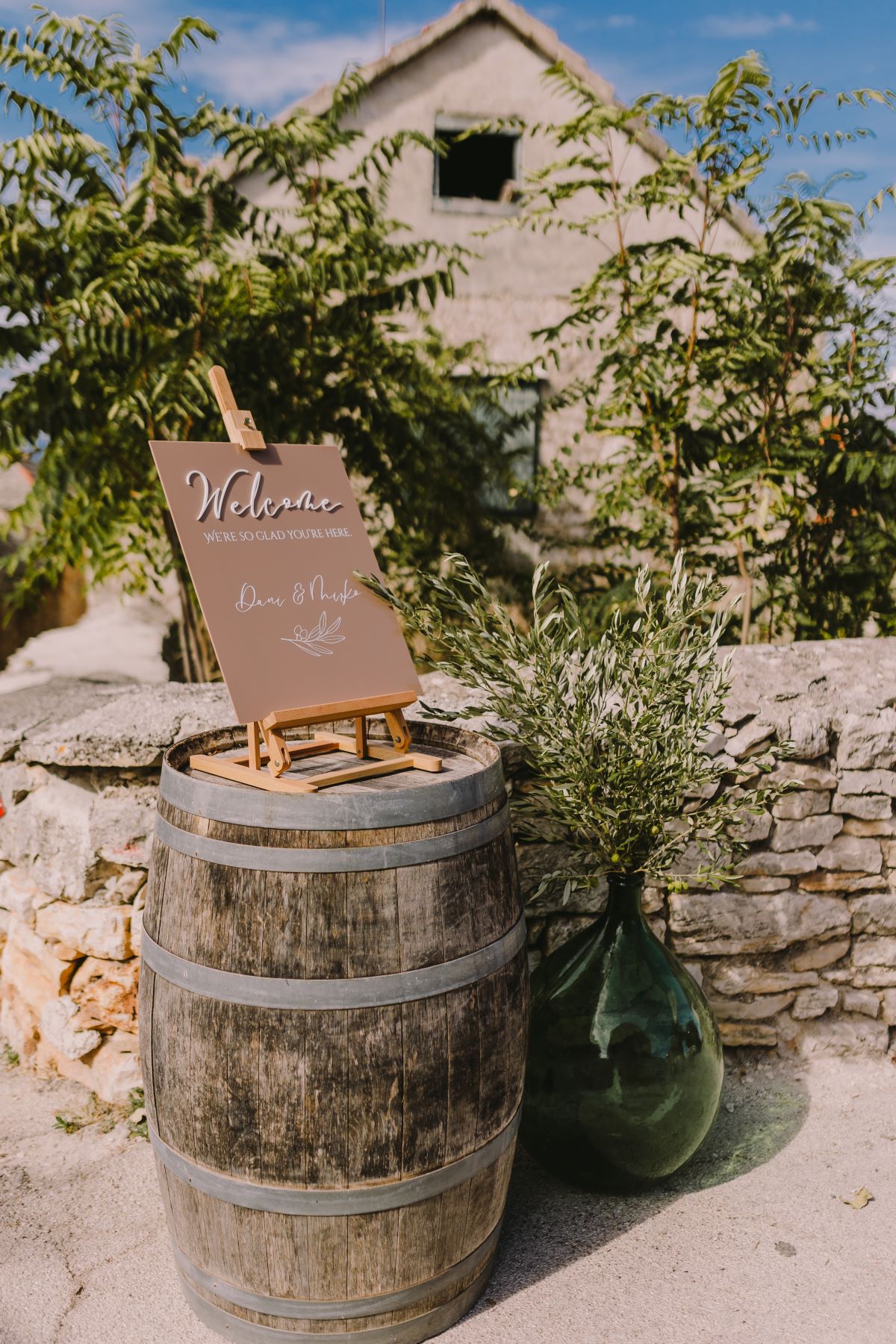 Old stone houses and alleys set the romantic tone and created a unique ambiance that guests loved. The venue looked absolutely beautiful for their wedding reception and dinner. The small village of Mirca on the island of Brac served as the perfect backdrop for Dani and Mirko's most special moments. But above all,  Dani and Mirko created memories that will be cherished forever.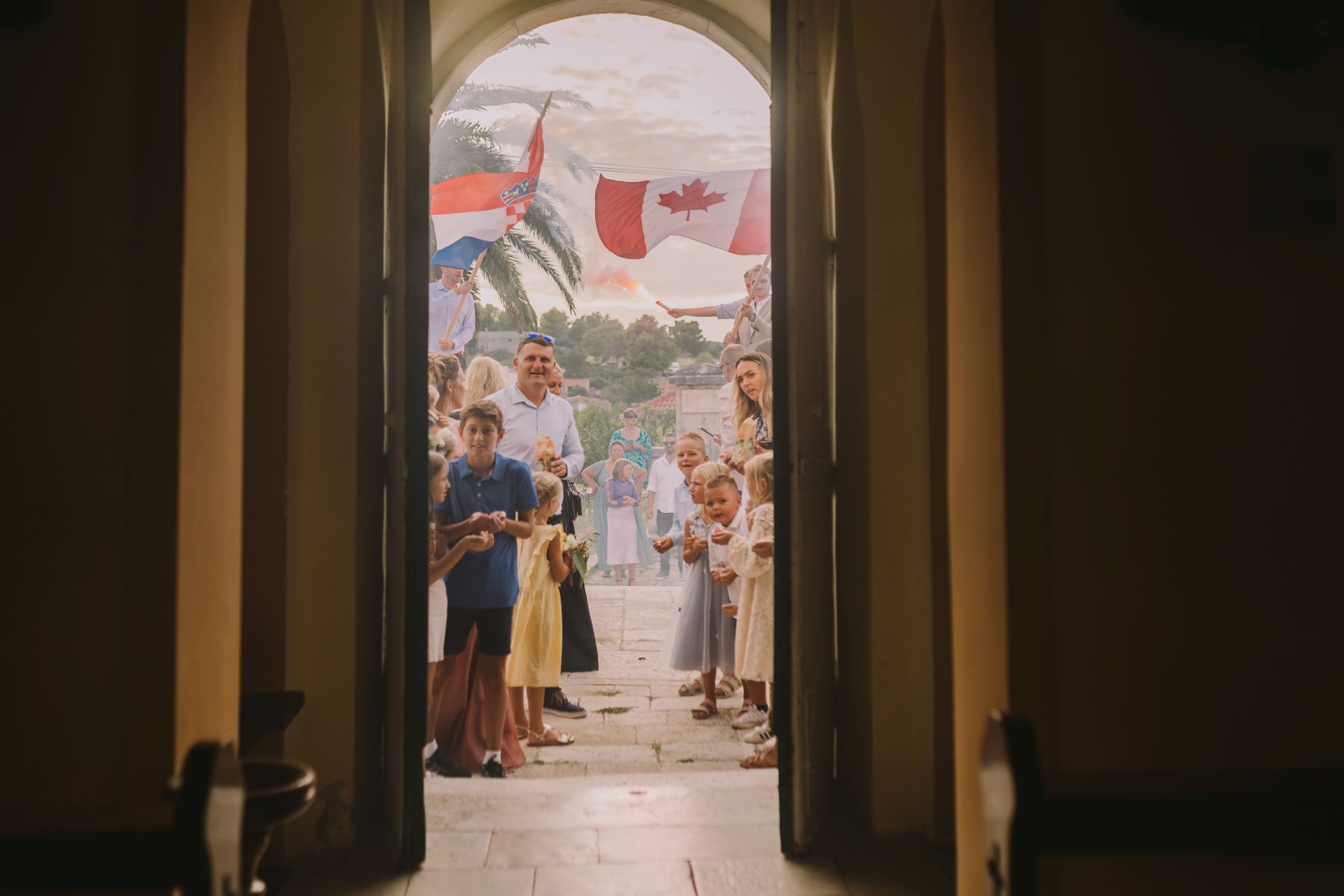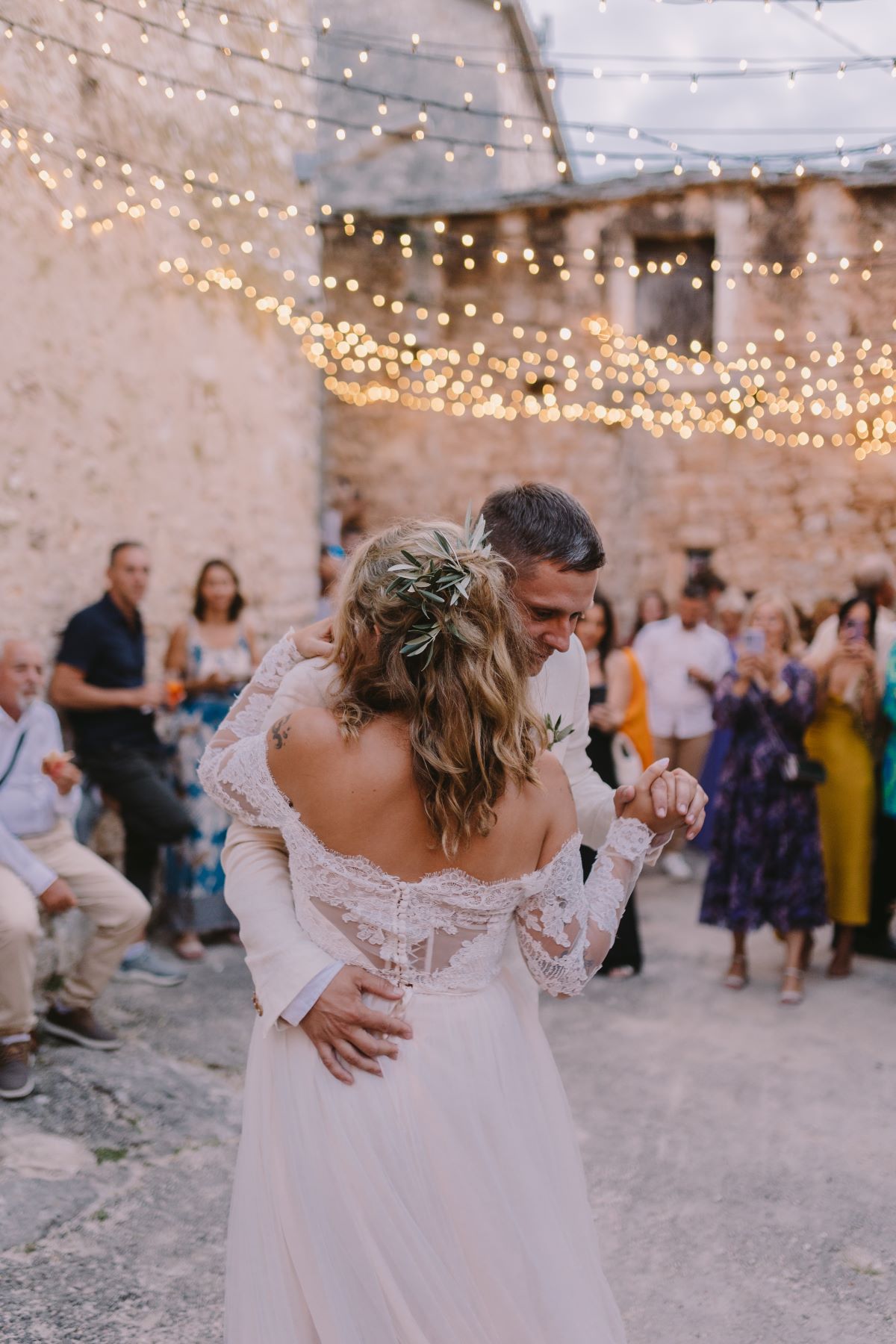 It was a dream to be a part of D + M 's memorable wedding. Thank you, Dani and Mirko for your trust, friendship, and love.
—